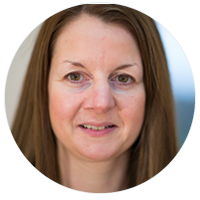 Welcome to the blog
I'm so proud to be launching my brand new website! Please feel free to have a browse, sign up to my newsletter and get in touch.
I believe that Pilates truly is a unique exercise system, with my passion for Pilates originating from my own health experiences. I also firmly believe in the life changing abilities of Pilates that is effective for all ages, body types and fitness levels from athletes to total exercise beginners.
On my site you will find information about me including my background, qualifications and what's available, as well as the experiences of some of my clients, in their own words, from working with me to achieve their goals whatever their previous health/ fitness background.
On my blog I will regularly share everything from my opinions and experiences of everything Pilates, health and wellbeing related including advice, helpful information and motivation, to my favourite healthy food recipes. So, please check back regularly for my latest posts and I hope you enjoy reading them.